Online Art critiques & Events

Always LIVE & Interactive!
Never pre-recorded.
Get the Events Membership for access to ALL weekly events.
Live Demos, Panel Discussions, Critiques, Interviews, Painting Challenges and more!
Membership Includes:
Live events via videoconference
Access to ALL weekly events
Access to recordings for one week after the event
Access to MastriusChat. Get to know the community!
Access to Mastrius Sprints. These are short bursts of focused mentoring exclusive to members.
Meet Mastrius Mentors before joining a group
Accelerate Your Art Journey with Mastrius Events!
Please note that you do not need an events membership if you are already in a mentorship group. All events are already included.
The Events Membership is a great way to GET or STAY involved with the Mastrius artist community!
GET YOUR EVENTS MEMBERSHIP TODAY!
SAVE AT LEAST $26 every month! Members always attend events for FREE. Plus, you will gain access to event recordings and the online Mastrius Community Chat.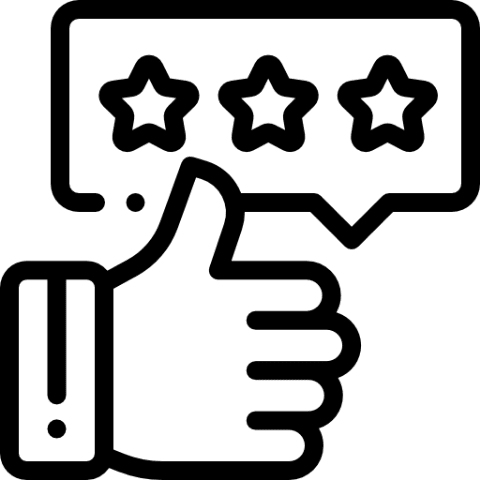 I wanted to send you a note to tell you what a great idea the Events Membership is and how much I'm enjoying this aspect of Mastrius.
It's giving me an opportunity to wade more slowly into this community with the goal of joining a master group when an opening occurs in the groups I have wait listed on.
Such a great venture this whole idea is!
~ Bonnie, Emerging Artist
Membership Terms and Conditions
When an Events Membership subscriber enrols in a Mentorship Group, the subscriber is removed from the Events Membership and their subscription is automatically cancelled.  This is because everything included in Events Membership is also included with your Mentorship Group membership!
No refunds of Events Membership fees will be given for partial months. That is, a refund will not be given even if the Member enrols in a Mentorship group one day after the $21/mo is charged.
Your Events Membership does not give you personal access to a Master Artist. For this, you need to register in a Mentorship Group with the Master Artist of your choice. Find your Master Artist mentor here.
Are You a

Growing Artist
Looking for More Support?

Learn Direct from a Master Artist!
Check out our Mentorship Membership options.
150+ Mentors to Choose From.