MASTRIUS ARTISTs BLOG
Check back often for tips and tricks from Master Artists, expert advice on artistic techniques and building a lucrative art business, plus exciting up to date news in the art world!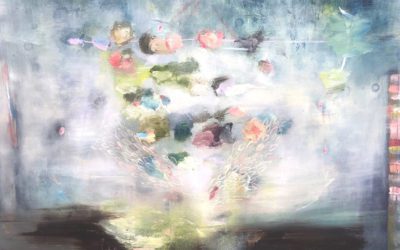 By Mastrius
When #mastriusmaster LAUREN MANTECÓN was nine years old, she tagged along with her mom's local art chapter association to show her work in a Miami, FL, shopping mall. Next to paintings of palm trees, nude studies, and sandy white beaches, she carefully set up her small canvases of abstract planets and galaxies.
No one knew then, but they were witnessing the beginnings of Lauren's lifelong body of work exploring the human connection with the mysterious beyond.
read more