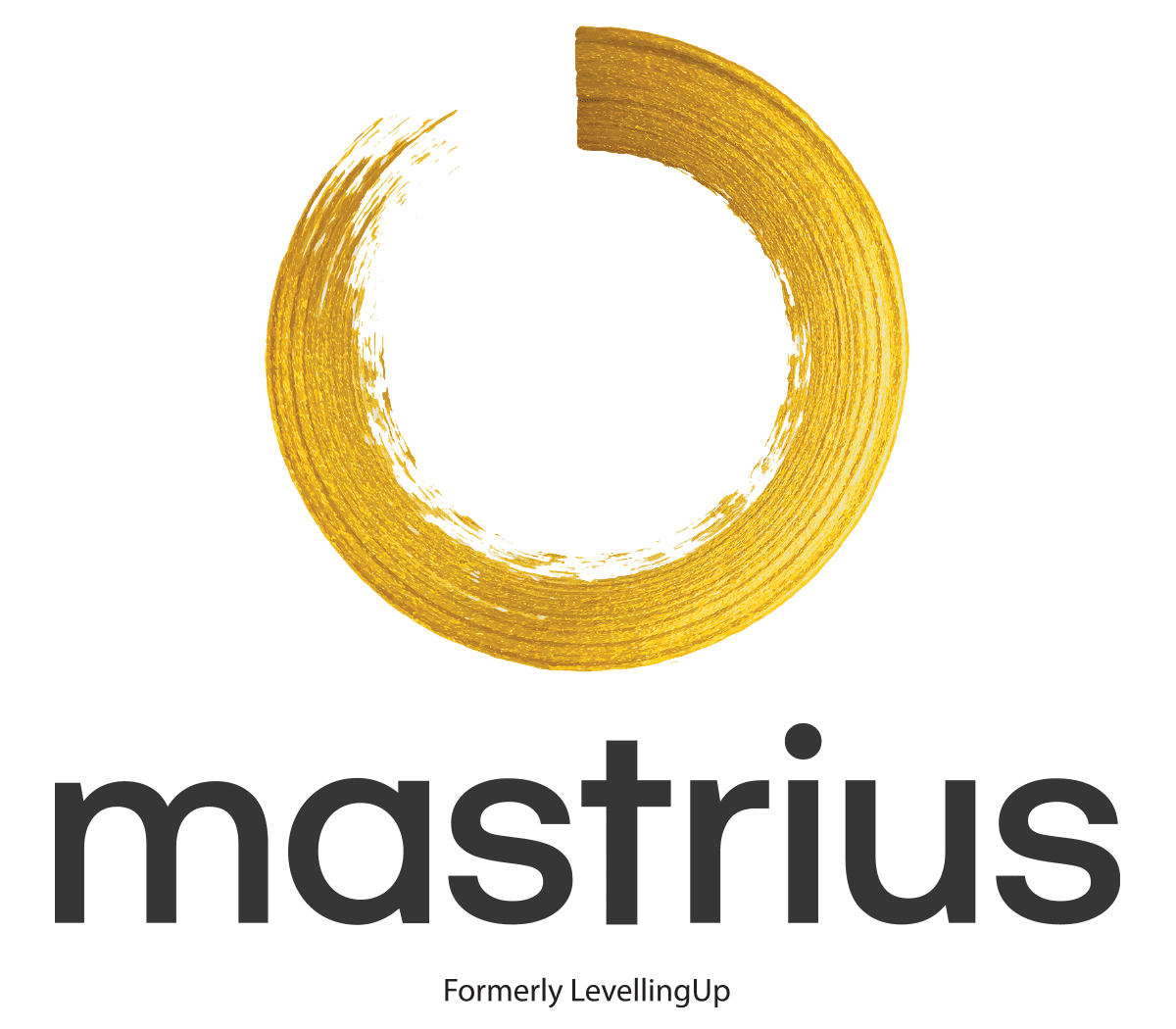 OUR "WHY"
Many of us feel "abandoned" or alone in our artistic pursuits, and we're looking for people to join us on our journey.
By combining interactive mentorship and trusted community, Mastrius offers a unique, powerful and affordable opportunity for growing artists like you to secure success and experience joy.
MISSION
To make the world a better place to grow.
VISION
Mastrius is the global first choice for improving skills.
GROWTH
We facilitate opportunities for people to be everything they were created to be, and to experience the dignity that results from the journey.
TRUST
We provide a space where vulnerability is met with empathy, with wise counsel, and with confidentiality.
COMMUNITY
We provide a safe space where our members are respected and validated so they can be fearless.
RESPECT
We believe that all people have intrinsic value, and have wisdom and experience that can help others.
GIVING
Our integrity requires that our people-helping-people business also be a business-helping-people.
Find Your
Master Artist GROUP!
Connect with the worlds best!